Transfer to Ferris
Your Application

Completing your free online application is your first step toward becoming a Bulldog.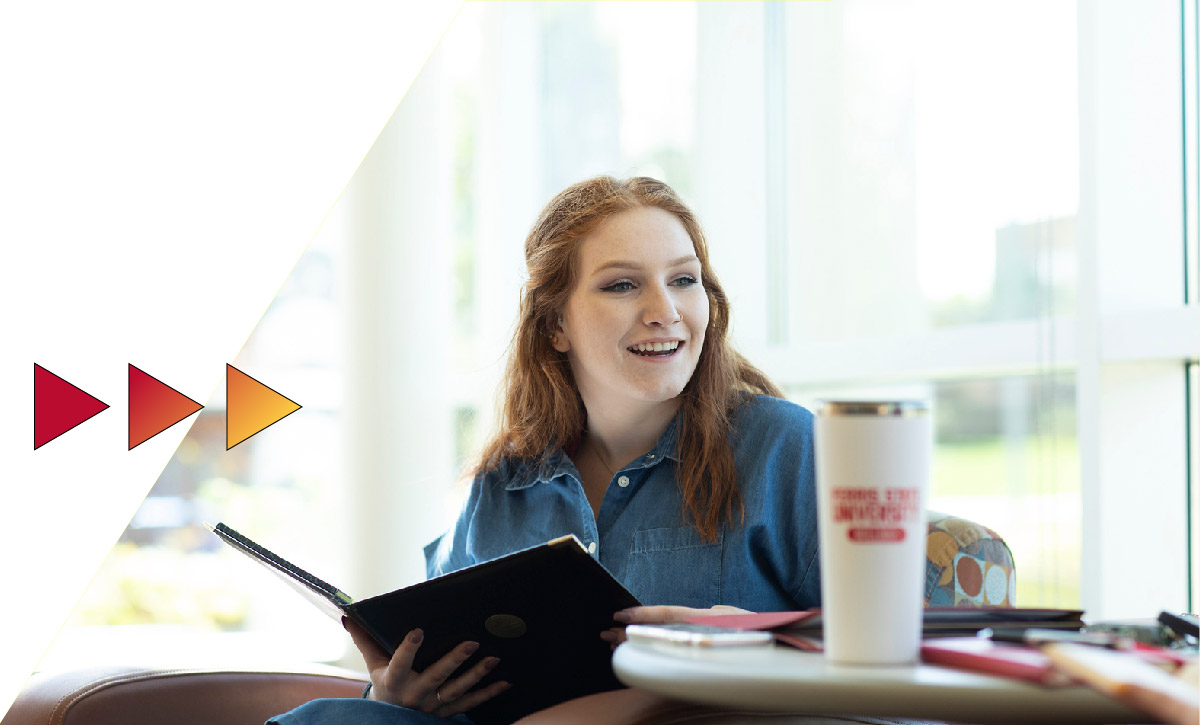 Start Your Application

Becoming a Ferris State Bulldog is simple. Start your free online application now.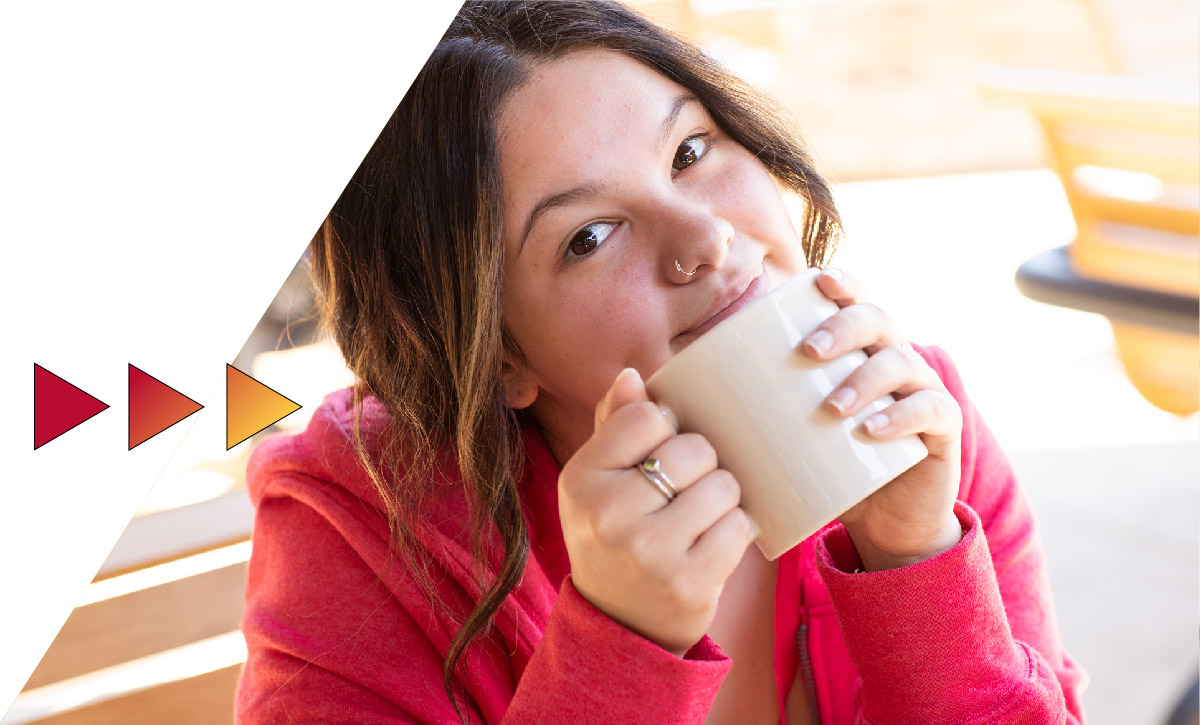 Your Application

Log back in to your application to check on its status, see your next steps, or start a new application.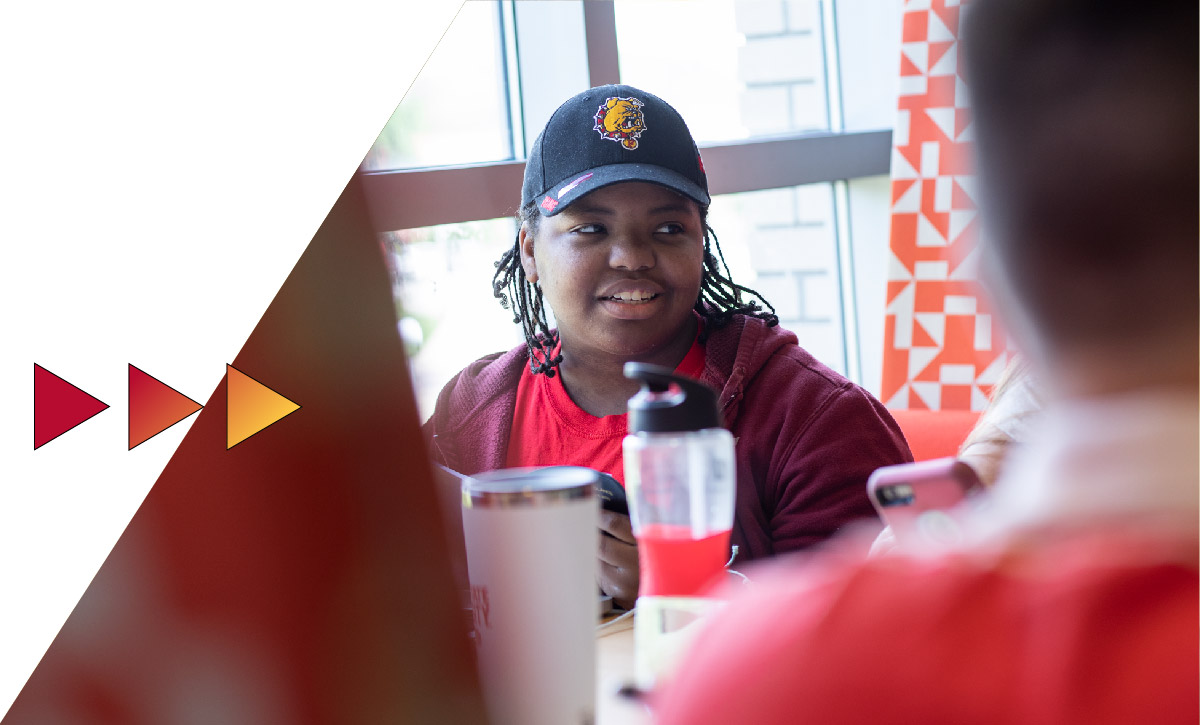 Meet an Expert

Our transfer experts are ready to help you transform your education at Ferris. Schedule an appointment now to start exploring transfer options, ask questions about the application, or learn more about our campuses across Michigan.
Transfer Events
Loading...
Explore All Events
Contact Us
Transfer Admissions
(231) 591-2000
[email protected]